"Designed for Airlines, MROs, Repair shops, OEMs, Operators and conventional Aviation service providers"
Are you:
Planning to open your Company or already in the process of doing so?

A long-time established Organisation?

A Group expanding its footprint opening branches or acquiring competitors to strengthen your market position?
Are you facing challenges:
Scattered or continuous lack of expertise?
Shortage of resources?
Operational inefficiencies?
Compliance concerns?
Streamlining and optimising your processes?
Are you looking for:
Partial or total independent evaluation of your activities?
Outsourcing some Project(s)
Outsourcing core service(s)
Wet lease in ACMI
AdRex Consulting has been created to support the increasing demand of expertise for Organisations in the Aviation Business.
From our experience, non Aviation Businesses can profit from High Aviation standards.
Our core Team of highly experienced consultants can be engaged on contractual basis, along with partners and affiliates as necessary.
Throughout their career, all of them have proven their ability to add value for the Employers and Customers they served.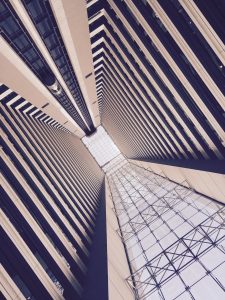 AdRex Consulting offers a single contact point, covering a large range of your Business.
Our core expertise is covering in particular: Quality, Safety, Compliance, Operation, Supply Chain Management, Contract Negotiation & Control, Technical Management, Training, Coaching & Mentoring, Personal Assessment & Sourcing.
* If you require assistance in any other scope of expertise, our network and deep knowledge of the industry will certainly allow us finding the right solutions.
Loyalty is self-respect
Integrity always pays off
Politics is necessary but often affects efficiency
Strong relationship is built on trust
Multicultural workforce is a richness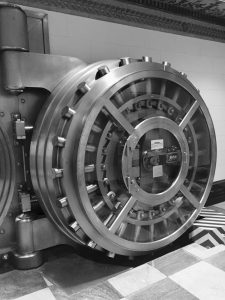 Understand your Business, Vision and concerns and work together as a Team to achieve common agreed goals using all available skills and passion.